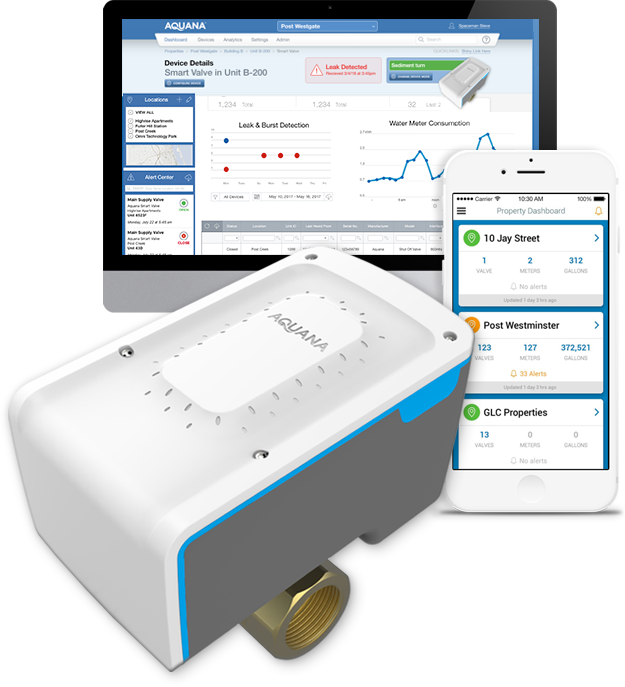 Discover the Aquana Water IoT Platform
---
Aquana provides a cloud-enabled hardware & software IOT platform that delivers remote water valve control, remote meter reading (AMI), and advanced leak and burst protection for residential, multi-tenant, and commercial building applications.
To find out more about how Aquana can help monitor and protect your property,
Contact Us
to receive our product guide.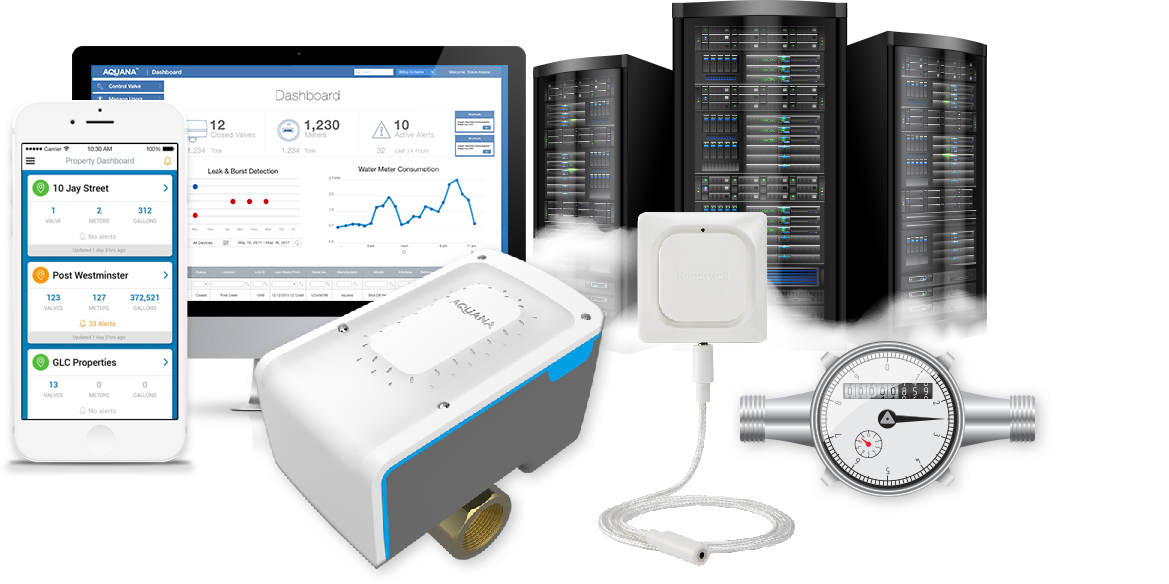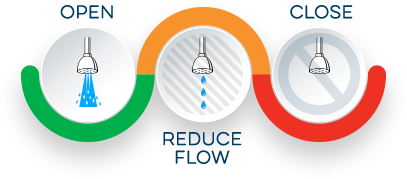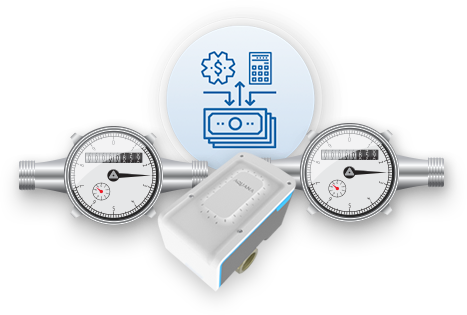 The Aquana Cloud
Monitor and control your water from a laptop or smartphone. Integrated with 3rd party Leak Detectors and Water Meters for advanced capabilities.
Manage Flow with 3 positions
Set your valve to Open, Close or Reduce Flow for reducing water flow to certain locations.
Submeter Billing
Export detailed water consumption from submetered property units into your billing platform.