Welcome Campus Connex Attendees!
---
Aquana provides a cloud-enabled hardware & software IOT platform that delivers remote water valve control, remote meter reading (AMI), and advanced leak and burst protection for residential and commercial building applications.
Remote valve control
Cloud-based web and mobile apps enable you and your team to monitor and control water use from anywhere.
Remote meter reading (AMI)
Connect a pulse or absolute encoded meter to your valve and transmit meter data back to the Aquana Cloud. Monitor consumption and receive alerts. Export consumption data for direct billing your tenants.
Advanced leak & burst protection
Get leak, burst and moisture detection when using a compatible water meter or leak detector. The platform watches for alarm conditions 24/7, using our configurable rules engine, and can notify you and take action, if desired.
Automatic shut-off capabilities
Don't just get notifications of an emergency - enable automatic shutoff to stop water from damaging your property, giving your buildings more water damage protection than ever before.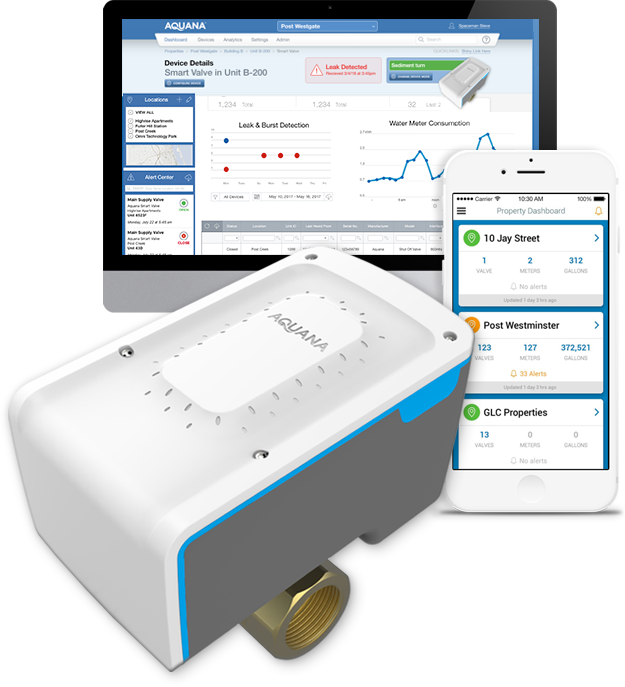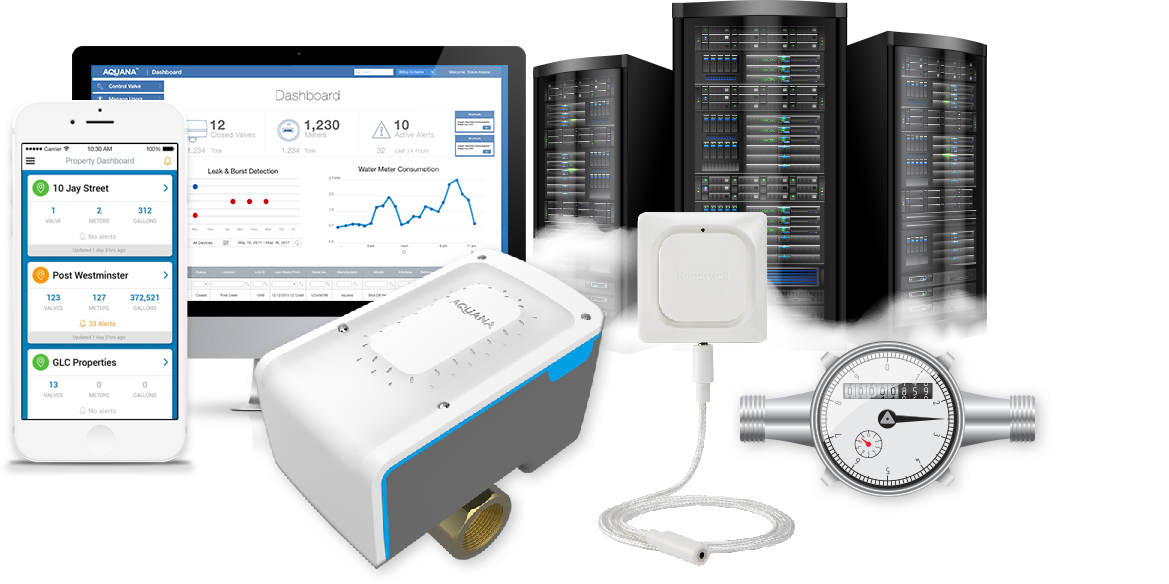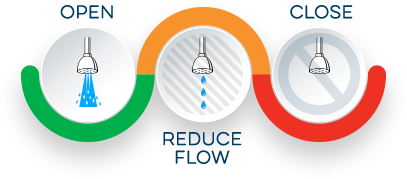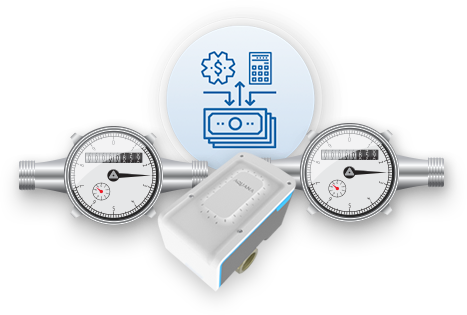 The Aquana Cloud
Monitor and control your water from a laptop or smartphone. Integrated with 3rd party Leak Detectors and Water Meters for advanced capabilities.
Manage Flow with 3 positions
Set your valve to Open, Close or Reduce Flow for reducing water flow to certain locations.
Submeter Billing
Export detailed water consumption from submetered property units into your billing platform.